Buying Precious Industrial Metals
We are buying industrial precious metals in any form including wire, cylinders, sheet, shot, Crucibles. Bring items to our shop located near the Milwaukee, Waukesha, Brookfield area, our precious metal buyers will essay your items for free and offer you a fair price.
Platinum
Gold
Sterling Silver
Bullion
Palladium
Iridium
Bars
Crucibles
Contact points
Cylinders
Wire
Sheet
Shot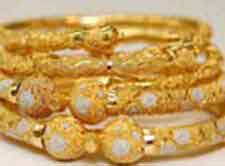 Thank you, for choosing us as your Precious Metal Dealer.